A U.S. Department of Defense Regional Center
Providing Education, Analysis, and Engagement
"Committed to innovation and excellence in Arctic defense education, practitioner relevant research and collaborations with America's Arctic security Allies and partners."
Advance a network of civilian and military practitioners promoting understanding and providing collaborative security solutions for the Arctic region.
The Stevens Center will build strong, sustainable, domestic and  international networks of security leaders and promote and conduct focused research on Arctic security to advance DoD security priorities in the Arctic region.
Through delivering relevant education, analysis and symposia, prepare civilian and military security practitioners, propose useful solutions, and enhance people networks to ensure a stable, rules-based order in the Arctic that will benefit the United States and nations across the Arctic.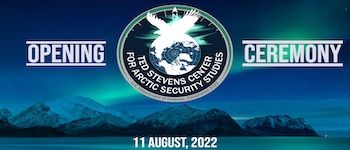 TSC activities encompass education and training programs, seminars, conferences, and other activities, as well as research and analysis projects to further strategic foresight relating to Arctic security affairs.
Upcoming Events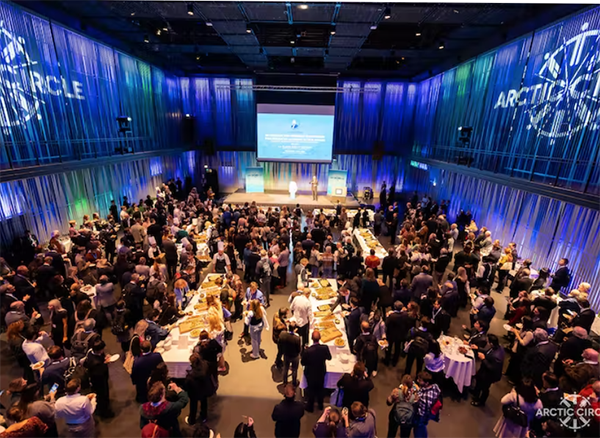 2023 Arctic Circle Assembly
October 19, 2023
The Arctic Circle Assembly is the largest annual international gathering on the Arctic, attended by more than 2000 participants from over 60 countr...

AFN – Alaskan Federation of Natives Annual Convention: Anchorage, AK
October 19, 2023
The annual convention serves as the principal forum and voice for the Alaska Native community in addressing critical issues of public policy and go...