About the Ted Stevens Center for Arctic Security Studies
DOD's Regional Center Mission
Through executive-level (practitioner) education programs and in-region workshops, focused research in support of OSD Policy priorities, and the cultivation of communities of practice, the DOD Regional Centers for Security Studies promote integrated, collaborative responses to transnational threats; foster common perspectives on regional security challenges; and strengthen binational and multinational institutional relationships.
In so doing, each promotes the intellectual interoperability underpinning full-spectrum security cooperation and build our Nation's and our partners' capacity to collaborate against shared threats. Prioritized areas of focus include territorial security; transnational and asymmetric threats; and defense sector governance.
The Stevens Center is underway in building strong, sustainable, domestic and international networks of security leaders; promoting and conducting focused research on Arctic security to advance DOD security priorities in the Arctic region.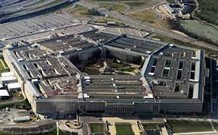 In DOD's establishment plan to Congress, the Department defined four mission areas for the TSC:
Advance Arctic awareness, both among partners and within the increasingly professionalized field of U.S. Arctic service.
Advance DOD Arctic priorities.
Reinforce the rules-based order in the Arctic; and,
In keeping with Secretary of Defense Lloyd Austin's priorities and the Interim National Security Strategic Guidance, address the impacts of climate change in the region.
In support of the TSC's assigned mission, the Center is underway in creating and providing programs for civilian and military security practitioners and associated subject matter experts to promote discussion & understanding that is inclusive of Arctic Indigenous interests and coordinated with the DoD Regional Center enterprise, for Arctic Security Interests of Europe, North America, Asia, and the Indo-Pacific.  The TSC is aligned to United States Northern Command (USNORTHCOM).  As such, it will principally align its programs and activities with USNORTHCOM, while coordinating with United States European Command, other stakeholders and the other Regional Centers, as necessary.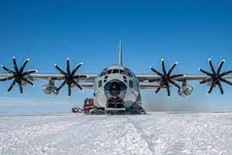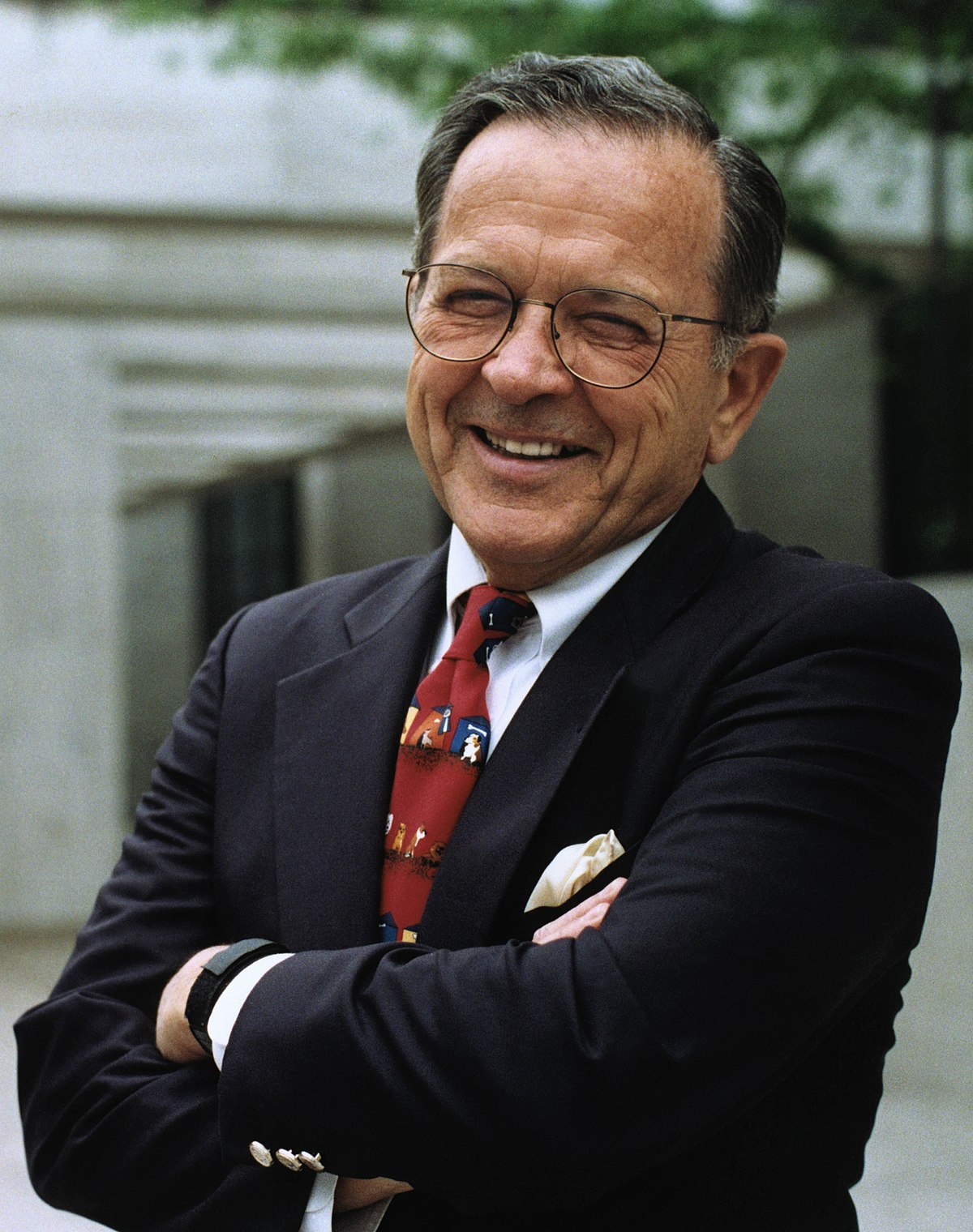 Our Namesake
Theodore Fulton Stevens Sr. (November 18, 1923 – August 9, 2010) was an American politician and lawyer who served as a U.S. Senator from Alaska from 1968 to 2009. He was the longest-serving Republican Senator in history at the time he left office.
Stevens served for six decades in the American public sector, beginning with his service as a pilot in World War II. In 1952, his law career took him to Fairbanks, Alaska, where he was appointed U.S. Attorney the following year by President Dwight D. Eisenhower. In 1956, he returned to Washington, D. C., to work in the Eisenhower Interior Department, eventually rising to become Senior Counsel and Solicitor of the Department of the Interior, where he played an important role as an executive official in bringing about and lobbying for statehood for Alaska.
For more information on DoD regional centers please see the following link www.dsca.mil/dod-regional-centers-rc.